Committed
team base
Every member of our team
supports our clients
with great expertise, solid language skills,
and professional service.
The employee base of Agro Boy Ltd. currently consists of 22 members, and it has been continuously growing since its establishment. Our employees are characterized by reliable and precise work performance. They are all valued members of our company, motivated, and provided with a conducive work environment. They speak English, German, and Croatian, continuously train themselves, and stay up-to-date with industry changes.
Our clients can fully rely
on the experience of our employees.
CONTACT INFORMATION OF EMPLOYEES
Logistics: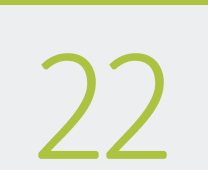 Number of our
employees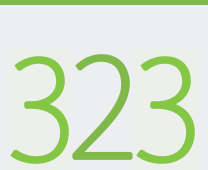 Years they have
worked with us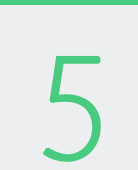 Number of family members
in the business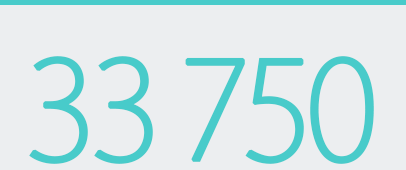 Number of phone calls we handle annually