Agricultural foreign trade
Agro Boy Ltd. has a solid producer base
and well-established sales background,
ensuring successful operations year after year.
29 years ago, in 1994, we started Agro Boy Ltd. from scratch, focusing on agricultural foreign trade. To this day, it remains the defining activity of our family business, placing us among the top 100 enterprises in Baranya County with a nearly 3 billion turnover.
OUR SERVICES
Grain trading
Grain storage
While developing our main profile, grain trading, we have also diversified our business to ensure stability. This includes the independent development of our shipping activities as a separate business unit, as well as investments in other business sectors within our corporate portfolio.
We have served our partners' trust with precise,
on-time fulfillment of contracts.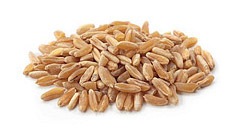 grains
Agro Boy Ltd sells the grains (wheat, barley, triticale, oats) purchased from producers predominantly to the Slovenian and Italian markets.
Key quality criteria include hectoliter weight and cleanliness for all types of grains. Wheat is classified and sold based on various quality standards in line with customer requirements. Since wheat is primarily used by the milling industry, we need to purchase and sell products that meet high food industry standards.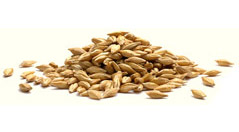 MALTING BARLEY
This specific industrial crop must meet several types and quality requirements during the sales process (hectoliter weight, grading, germination capacity, falling number).
After malting, it becomes a crucial ingredient in brewing. Due to its specialized use, the market for malting barley is limited. Its production requires dedicated work and excellent agricultural techniques from the farmers.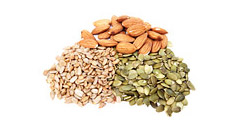 OILSEEDS
Our main oilseed crops for purchase are sunflower and rapeseed.
Sales are carried out with ISCC certification. We sell the purchased oilseeds to reliable domestic and export customers.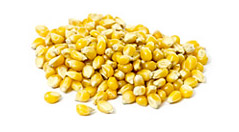 CORN
Feed corn is one of our most important export products, serving as a raw material for feed production. Nowadays, it is also purchased by bioethanol production plants.
The main directions for export sales are Slovenia and Italy. The procurement process involves high-quality requirements (moisture, hectoliter weight, broken kernels, toxins). These aspects receive special attention to ensure compliance with EU standards and complement food safety regulations.
TRAFFIC, 2022